COMMUNITY COURT
About the Court:

As former Community Court Director Brianne Howe described it:

Community Court is an alternative to traditional court for folks charged with non-violent misdemeanors, charges like urinating in public, theft in the third degree, general nuisance, trespassing, and evading arrest.
The court also has attorneys and a judge and punitive measures like community service, but instead of handing down jail time, the judge hands down sentences to get a person's life back on track. Individuals have to show up every Monday to check in, and they can also get lunch. By graduating from the entire program, they can have their charges dropped.
Mission & Purpose:

The Spokane Municipal Community Court seeks to reduce and adequately address quality-of-life offenses in the Downtown and Northeast Spokane areas by utilizing a collaborative, problem-solving approach to crime.
Principles of the Community Court:

Individualized justice
Improve the quality of life for participants and the community
Promote fair, equitable, and responsive policies
Find family and community-oriented solutions
Expand employment and education opportunities
Improve the community and neighborhoods through sustainable environmental awareness and action
Awards:

2018 WSBA APEX Award Recipient – Award of Merit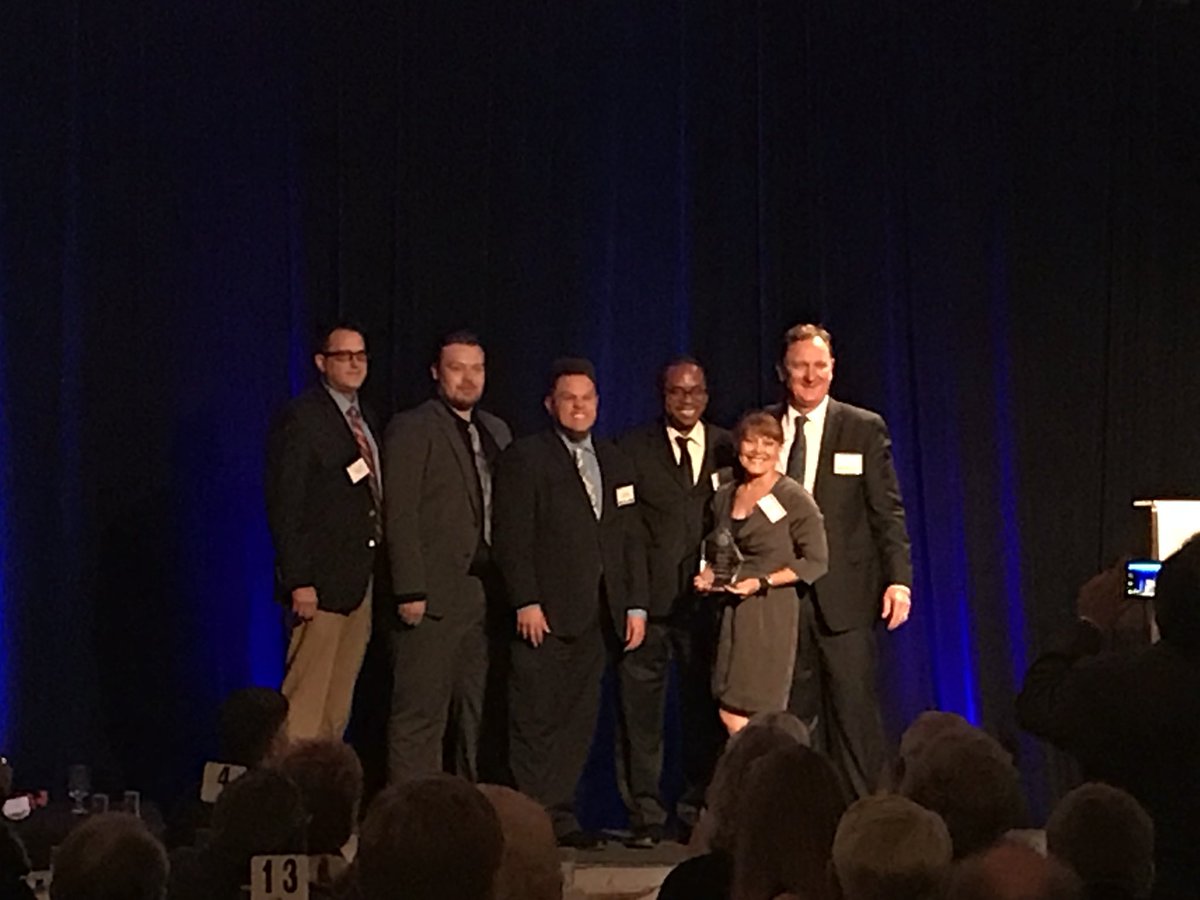 (2018 WSBA APEX Awards Ceremony)
Further information about the Community Court of Spokane can be found here. 
Click Here – for Community-Court-brochure 2021
COMMUNITY COURT ~ NORTHEAST BRANCH
The Community Court expanded into its Northeast Branch on December 12, 2017, within the Northeast Community Center and meets on the 2nd & 4th Tuesdays of each month from 9am-11am. The location was carefully picked based on crime statistics. To be eligible for referral, Low-level offenders must commit a crime within the court's boundaries. Those boundaries include nearly all Spokane City boundaries north of the Spokane River and east of North Division Street.

Eligible crimes include misdemeanor theft, possession of stolen property, prostitution, resisting arrest, trespassing, disorderly conduct, and misdemeanor vehicle prowling.

Service providers meet at 9 am on the 2nd and 4th Tuesdays to staff the weekly docket and identify participants' progress and needs before court commences.

Participants complete their community service hours in the northeast Spokane area or at an organization of their choosing. The court partners with the local COPS Shop to find other opportunities to serve.
The Community Court allows all neighborhoods in the Northeast area a chance to help those who would otherwise be forgotten. The Community Court seeks to reduce and adequately address quality-of-life offenses with a collaborative and problem-solving approach.
Other Information about the Northeast Branch of the Community Court held in the Northeast Community Center is found in the article by Hawk Hammer, KXLY.com.