The Northeast Community Center has something for everyone! We have activities and services for kids through senior citizens. Our friendly staff is here to help you and your family find community and resources like:
Childcare
Senior Center
Energy Assistance
Doctors and Dentists
Pharmacy
Counseling
After School Programming
Family Resource Fairs
Farmer's Markets
Celebrations
And More!
Most of all, we like to have FUN!
Join us every Monday for the Hillyard Farmer's Market 3:00–7:00 pm!
Check out all our upcoming events!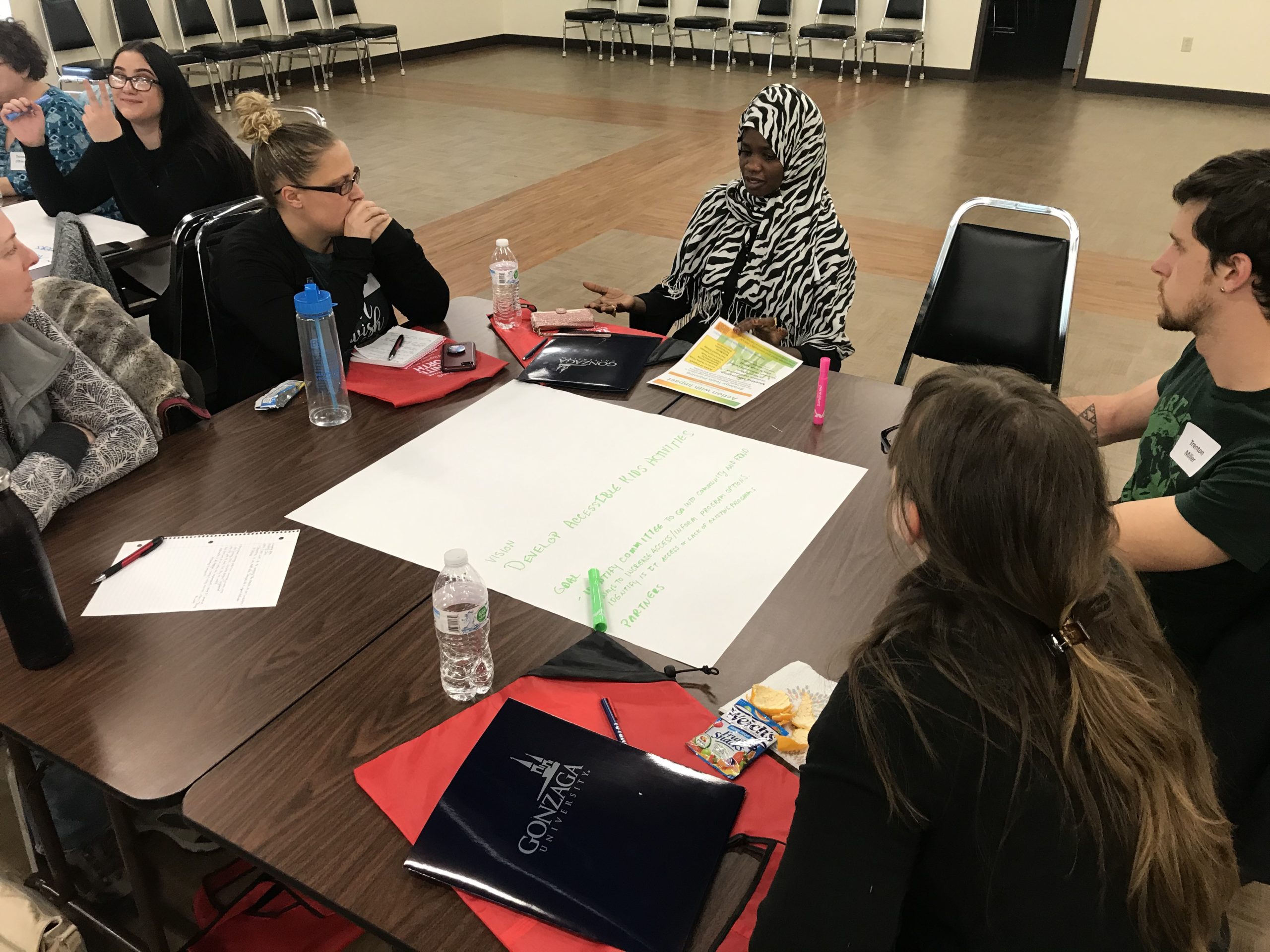 About The Northeast Community Center
Our mission is to improve the quality of life of residents in northeast Spokane, with emphasis on social, health, economic, educational, and recreational needs.
Opened in 1982, The Northeast Community Center has a long history of service in Northeast Spokane. We serve the neighborhoods of:
Chief Garry Park
Hillyard
Logan
Bemiss
Whitman
Nevada Heights
Shiloh Hills
Minnehaha
Hours: Monday–Friday: 8:00 am to 5:00 pm
Agency Hours Vary
Phone: 509.487.1603
As of June 30, 2023, landlords are no longer required to go through mediation with tenants as part of the eviction process. There are still some landlords who will be willing to do it, and there is funding for it, but it isn't required. This new flyer has many resources that…
Read More