New School-Based Healthcare at Rodgers High School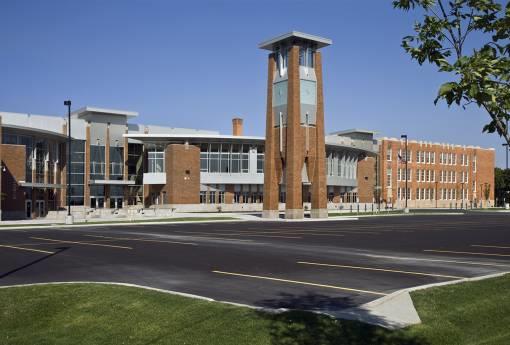 The Community Health Association of Spokane (CHAS) now operates a school-based health clinic with support from Kaiser Permanente and from six neighborhood councils in northeast Spokane. Services at this clinic will initially be for students only until services expand to staff, parents, and siblings after hours.
The new school-based health clinic opened in November 2019 and provides an array of services including medical, behavioral and dental health services for students. Through the Thriving Schools partnership, Kaiser Permanente describes this approach as an "all-in engagement to improve health for students, staff, and teachers." The new health clinic at Rodgers High School was made possible through a grant by Kaiser Permanente!
Learn more about this story here!